Expand Your Defense with Our March Madness FAQ Session
Monday, March 27, 2023
12 p.m. PT / 1 p.m. MT / 2 p.m. CT / 3 p.m. ET
60 minutes
Do you have a burning mortgage question? Join our 3 MGIC trainers for a March (mortgage) Madness FAQ session where they'll assist you with your trickiest questions. Take advantage of their combined 100 years of mortgage experience to get answers to some of your toughest underwriting scenarios.

In addition to answering your questions, they'll highlight:
Today's hot GSE topics
Recent changes in the mortgage industry
Come prepared to think, participate and enjoy this interactive session!
ABOUT THE TRAINERS: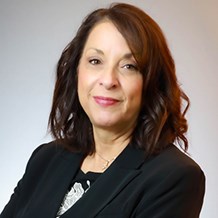 SANDRA SWEENEY
Sandra is a mortgage industry veteran with over 35 years of experience. Her varied roles in operations, loan origination, underwriting and management give her a deep understanding and appreciation for many roles present in the industry. Sandra rejoined MGIC in 2013 as an underwriter and recently transitioned to a full-time Customer Trainer and training program developer. She currently facilitates many of the MGIC national webinar courses. Sandra and her family reside by the water on Smith Mountain Lake, Virginia. In her free time, she enjoys boating, swimming, and hiking.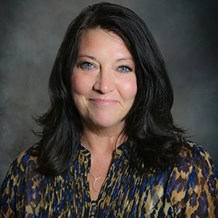 HALI PLACHECKI
Hali has been in the mortgage industry since 1987 and has worked in almost every mortgage-related function from pricing and origination to loan delivery and has held a variety of mortgage lending positions including retail, correspondent and wholesale environments. Hali has trained in the areas of mortgage lending including: GFE/RESPA, origination, operations, mortgage loan products, processing and underwriting.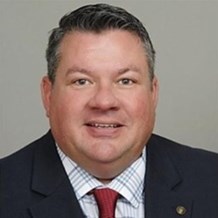 JEFF PLATFOOT
Jeff joined MGIC's training team in 2003. He draws from an additional seven years of sales/origination experience and a decade of underwriting and underwriting management to help his "students" develop a depth of understanding for the subject at hand. Jeff has a degree in business. Native to, and still living in Ohio, he's a huge Buckeyes fan. A good weekend for Jeff is one spent with his wife and kids at the lake boating.